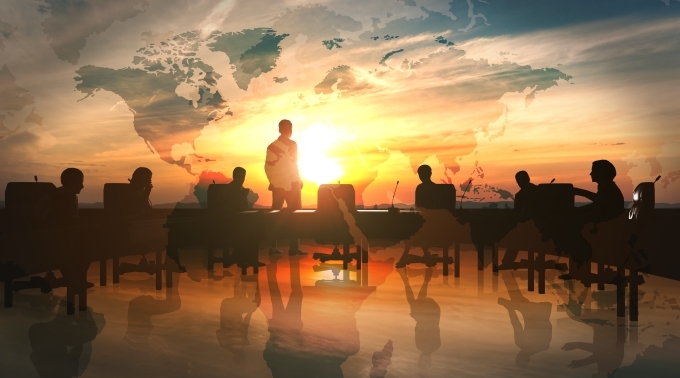 Business Immigration Services
If you require business immigration services, our team of business immigration lawyers will offer you skillful and strategic legal services, including assistance with your Intra-Company Transfers, Permanent Foreign Workers,  Labour Market Impact Assessments, NAFTA Transfers, Business Visitor Visas and Provincial Nominations.
Gerami Law PC represents clients in a number of industries including small businesses, professionals, technology providers, entertainers, artists, athletes, musicians, coaches, food services, health care providers, government and non-governmental organizations. We are a corporate immigration law firm that believes in a personalized approach that carefully considers your immigration needs, assesses your eligibility and provides the best option and strategy for you.
Business immigration lawyer
As a corporate immigration law firm We understand that businesses require prompt, professional and reliable service, whether to transfer an executive or specialized employee, to make arrangements for a business visitor for a training matter, or to apply for a foreign national to work in Canada. We have successfully assisted individuals with their work permits, provincial nominations, and numerous permanent residency categories. We look forward to serving your business and corporate immigration needs and having our immigration team in your Corner.
Testimonials
We hired Gerami Law to handle our business visa applications. The Team was impressive from the outset in how quickly they acted on our behalf, how they gathered the necessary documents and filed our applications…
Relying on my experience as a general contractor and my plans to start my own business, lawyers at Gerami Law PC were able to successfully apply for an LMO-exempt work permit…Trusting Gerami Law to handle my immigration matters allowed me to focus all my time and energy on my business.