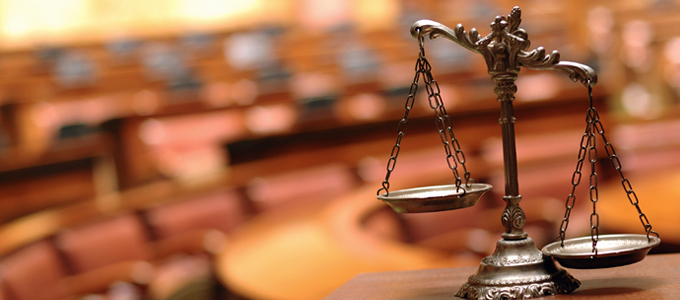 Dedicated Team of Immigration Lawyers
Gerami Law Professional Corporation is a reputable law firm in Ottawa, with a team of 4 lawyers specializing in Canadian immigration, refugee and citizenship law.  Arghavan Gerami, the Founder and Managing Director of Gerami Law has been practicing in Ontario for over a decade, bringing a wealth of knowledge and expertise to clients.
Our experienced team of immigration and refugee lawyers in Canada has successfully represented numerous individuals, families and businesses on immigration, refugee and citizenship matters throughout Canada and internationally.  We advocate fiercely on behalf of our clients, bringing to bear our legal expertise as well as our commitment to excellence to uphold our track record for providing high quality legal services.
Clients Worldwide
Our immigration law firm in Ottawa reflects the diversity of the clients we serve with a proven track record of success in dealing with complex immigration, refugee and citizenship matters. We represent clients all across Canada and internationally.
We serve employers and employees seeking temporary or permanent residency in Canada, assess their background, qualifications and eligibility and advise on their best options and application process.  Whether you seek to file a refugee claim, appeal the refusal of your case by an immigration officer, fight your removal from Canada, or require representation on a citizenship matter, we will assist you, guide you and advise you with utmost care and professionalism.
CONTACT US TODAY