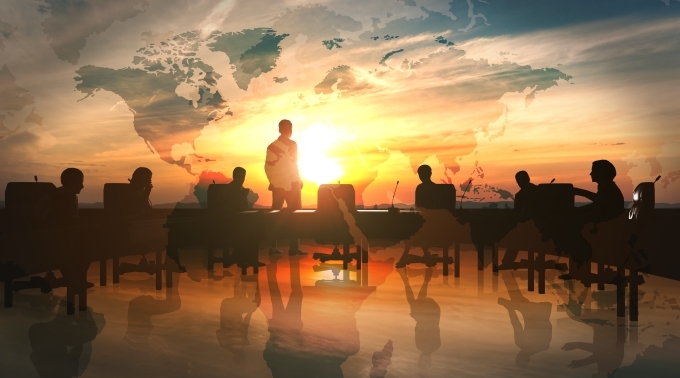 The Intra-Company Transfers Class allows multinational businesses to temporarily transfer qualified employees to Canada, without requiring a Labour Market Impact Assessment (LMIA).  This class is designed to provide significant economic benefit to Canada, by improving management effectiveness, expanding Canadian exports, and enhancing competitiveness in overseas markets.
Our Ottawa immigration lawyers at Gerami Law PC have assisted international companies to transfer their professionals from their parent to subsidiary locations in Canada.   We understand that businesses are under significant time constraints and may require legal professionals to act quickly on their behalf to gather all the necessary supporting documents and prepare their applications on an expedited basis.
Gerami Law PC has experience with Intra-Company Transfers for:
Executives and Senior Managers;
Functional Managers;
Specialized Knowledge Workers; and
Intra-Company Transferees under International Agreements.
Gerami Law PC services for Intra-Company Transferees include:
Assisting in the gathering the necessary documentation;
Advising you on drafting the offer of employment;
Carefully reviewing all your materials and preparing your application; and
Preparing the necessary legal submissions on your behalf.
To Qualify for Intra-Company Transfers
The employee must:
Be currently employed in a multinational company;
Have been employed there continuously for at least 1 year in the past 3 year period preceding the date of the application;
Be seeking entry to Canada to work at the multinational company's parent, subsidiary, branch, or affiliate in Canada;
Be transferring to a legitimate business establishment as an executive, senior manager or have specialized knowledge.
The Canadian employer must have the right to order and control the employee in the performance of their work.
What Is Specialized Knowledge?
To qualify as a transferee with "specialized knowledge," the applicant must be able to demonstrate that they have a high level of proprietary knowledge and advanced expertise in their field.  The position must be in a similar National Occupation Classification to the duties performed by the employee in the foreign branch of the company.
To qualify, the knowledge must be:
Uncommon and highly unusual within the company and within the field;
The result of extensive experience within the company;
Complex and not easily transferred; and
Not be readily available on the Canadian market.
Proof of specialized knowledge can be supported by:
Advanced education in the field;
Knowledge that is unique within the company and within the industry;
Experience with the transferring foreign company;
A salary which reflects the specialization of the employee;
Resumes and reference letters are useful.