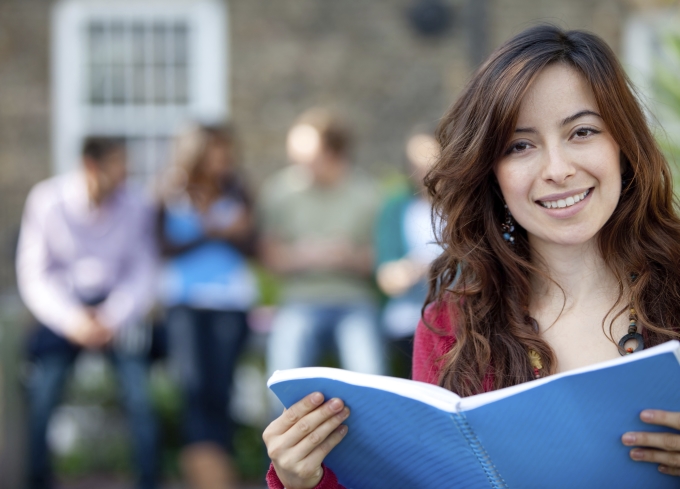 Our Ottawa immigration lawyers at Gerami Law PC provide legal advice and support to clients who want to study in Canada.
The service our lawyers offer include, applying for study permits, temporary resident visas, and work permits; renewing or extending study permits; changing the level or program of study on permits; restoring status as a student; and addressing dual intent arising from concurrent applications for study permits and permanent residency.
Eligibility To Study In Canada
We help prospective students establish that they are eligible to study in Canada, by demonstrating that they:
have been accepted by a designated school, college, university or other educational institution in Canada, and have a letter of acceptance;
can pay for tuition fees, living expenses, and return transportation from Canada for him- or herself and any accompanying family members;
are law-abiding citizens with no criminal record and who pose no risk to Canadian security;
are in good health; and,
intend to leave Canada when their authorized stay expires.
Exceptions
Our lawyers can advise you on whether you should or must obtain a study permit to study in Canada, and compile the necessary supporting documentation.
Individuals are generally exempt from requiring a study permit if they are:
participating in an educational course or program lasting six months or less, although it may still be advisable to obtain a study permit, in case the course lasts over six months or other academic opportunities arise;
family members or staff members of a foreign representative to Canada, accredited by the Department of Foreign Affairs, Trade and Development Canada;
members of certain foreign armed forces, as described in the Visiting Forces Act (family members of foreign armed forces are not included in this exemption); or
foreign nationals who are Registered Indians in Canada.
Working As A Student
We advise clients on whether they are eligible to work in Canada while studying and after graduation, and help them apply for work permits, as needed.
Holders of study permits may qualify to work on-campus or off-campus without an additional work permit, in certain cases. However, students who are required to complete a co-op or internship as part of their educational program must obtain a work permit.
Spouses of current students may also apply for a work permit in Canada, as can persons who have graduated from their educational programs in Canada.
Extending Or Renewing Your Study Permit
Our lawyers assist clients who want to extend their stay in Canada as students, by gathering documentation and submitting an Application to Change Conditions or Extend Your Stay in Canada. It is recommended that you apply for the renewal of your study permit 30 days before its expiry, so that you may remain in Canada under the same conditions of your current study permit until you receive a decision on your application.
Changing Education Levels Or Programs Of Study
We help clients to modify their study permits when they:
Have graduated from primary school and want to attend high school;
Have graduated from high school and want to attend a post-secondary school, such as a university, college, or vocational training program; or
Want to change their post-secondary school, program, field of study, or level of study, including a Masters or PhD program.
Our lawyers can compile the necessary documentation and complete an Application to Change Conditions or Extend Your Stay in Canada, in order for you to modify your current study permit and avoid applying for a new one.
Restoring Your Status As A Student
We can assist clients with applications to restore their student status within 90 days of their loss of status. Students may lose their status and be subsequently eligible for restoration if they fail to comply with certain conditions of their study permit, which include:
remaining  in Canada longer than the period authorized for their stay;
changing employers, type of work or location of work before applying to change these conditions on their permit or obtaining a work permit; and
changing the type of studies, educational institution, location of studies, or times of studies without applying to change these conditions.
To restore his or her status, the client must have continued to meet all other requirements and conditions of the study permit. The application for the student status restoration grants the applicant the right to stay in Canada, but he or she may not study until a positive decision is rendered on the application. We provide assistance to build a strong case and provide the decision maker with full details of all the facts and circumstances surrounding the loss of the student status.
Dual Intent
In some cases our clients need assistance with their applications because they have dual intent, meaning that they intend to apply for a study permit, as well as for permanent residence. Having this dual intent does not preclude clients from obtaining a study permit, provided that they can prove they are committed to leaving Canada at the end of the authorized period of stay, should their permanent residence application be refused.
Our immigration lawyers can guide you through this dual intent doctrine and make a strong application for your study permit and permanent residence applications.
We also assist our clients in finding federal government programs designed to help international students transition from their studies to the Canadian labour market and eventually apply for permanent residence.