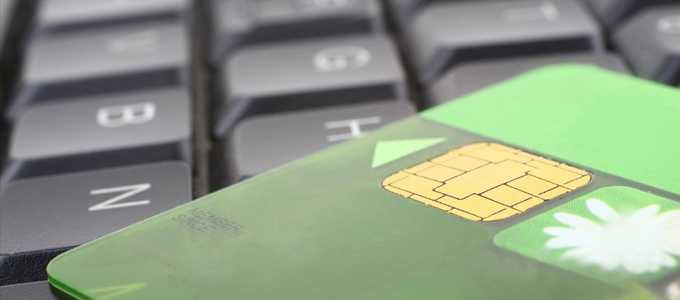 Paying Invoice: In the first field, please provide your invoice number.  This is the number that appears on the invoice you have received from our office.
Paying for Consultation: In the first field, please provide the consultation date in the format yyyymmdd.  For instance, if your consultation is on Nov 2nd 2012, you need to enter 20121102.
Payment Amount: Please enter the total amount including all taxes. For instance, if you are paying for the initial discounted consultation, the amount your enter is $395.50 CAD which is $350 CAD + 13% HST.
Please note that the credit card information provided on this page is securely transmitted to PayPal for processing.  We do NOT store this information in our database.  As such, for all the subsequent visits, you are required to re-enter your credit card information again.
Click on the button below to Pay Your Invoice or Consultation ($395.50)