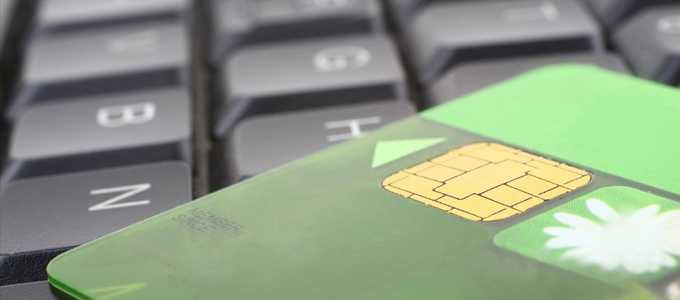 Block Fees
At your initial consultation with Gerami Law PC, one of our lawyers will discuss the legal services you will require and explain the details and steps involved in carrying out those services. We will offer a flat fee option for those services specifically covering the scope of services outlined in the retainer agreement as well as any disbursements that may apply. It will be explained to you that the flat fee covers the services outlined in the agreement, assuming nothing out of the ordinary arises in the course of completing the work in your matter, which then necessitates additional legal services. The retainer agreement often explains that if there is a need for us to provide additional services, we will prepare a new retainer agreement for that purpose. It is not advisable for us to provide a block fee for any particular service before we meet with you to understand the details of your case and determine how much work will be involved. Please contact us to arrange for a consultation with one of our lawyers.
Payment Plans
At your initial consultation with Gerami Law PC, one of our lawyers will discuss the possibility of arranging for a payment plan. Typically you will pay half of the retainer fee upfront upon signing the agreement, and the second installment will be due within 2 weeks or a month, depending on the specifics of your retainer agreement. In any case, however, you will be prompted to replenish your retainer with any remaining fees after the first installment so that the remaining work in your case can be completed and filed with the Court or with Immigration, Refugees and Citizenship Canada.
Please note that the initial consultation usually takes an hour and there is a flat fee charge of $350 CAD plus 13% HST.