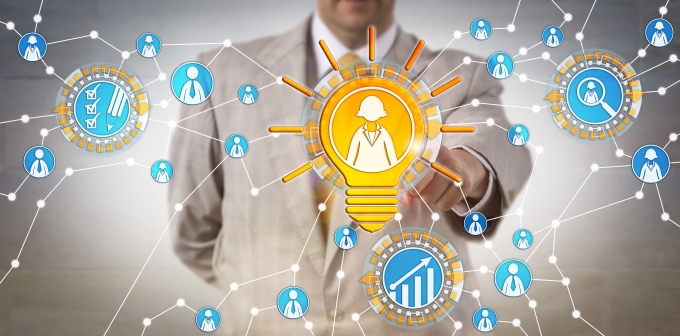 Many foreign nationals seeking employment in Canada must first obtain a Labour Market Impact Assessment (LMIA) before they can apply for a work permit from Immigration, Citizenship and Refugees Canada (IRCC).
Employers can apply for an LMIA to either allow a foreign national to obtain a new work permit, maintain a current employee's authorization to work, or support a current or prospective employee's permanent residence application.
The purpose of an LMIA is to allow Canadian employers to hire foreign nationals, while at the same time demonstrating that they could not find a Canadian suitable for the position.
The requirements for a successful LMIA application vary, depending on the particular program under which the LMIA is being submitted.  There are streams for high-wage positions, low-wage positions, caregivers, agricultural workers, academics, and permanent resident applicants.  Our Ottawa immigration lawyers at Gerami Law PC can assist employers in filing LMIA applications in compliance with the legal and documentary requirements in the appropriate stream.
Labour Market Impact Assessment – Employers
In general, employers must advertise for the position they are seeking to fill on Job Bank and in media suitable for the particular stream and position.  For example, high-wage positions should typically be advertised in media that are national in scope and conform to the normal practice in the profession.  Advertisements must also target groups that are under-represented in the workforce.  Employment and Social Development Canada (ESDC) may require any employer to conduct alternative advertisement and union consultation.
It is very important that the employer chooses the correct National Occupation Classification (NOC) for the position and is committed to paying the prevailing wage to the prospective employee.  The prevailing wage is typically the median wage that persons are paid for the position in the location where the work will be performed, but it may be higher than the median depending on the requirements of the position.
The employer must generally advertise the position for one month continuously before submitting the LMIA, and then keep the advertisements posted until a decision is reached on the application.  During the advertisement process, the employer must document its recruitment efforts.
Proof of the advertisements, recruitment efforts, forms, and business documentation must then be submitted to ESDC.  Typically, there is an application fee of $1000 per position, but this is waived for LMIAs that are filed purely in support of permanent residence applications or for agricultural workers.
Additional requirements depend on the LMIA program.  For instance, in the high-wage stream, employers must generally submit a transition plan to show how they intend to recruit Canadians in the future.  For low-wage positions, the employers must include an employment contract in the LMIA application and is subject to a general cap where not more than 10% of their staff can be foreign nationals.  Employers usually cannot require that the foreign national speak a language besides French or English.
Labour Market Impact Assessment – Timelines
LMIA processing usually takes 5-8 weeks, but there is a 10-day service for positions in the highest wage bracket, for high-demand positions, and for LMIAs submitted in support of a permanent residence application.
Not all employees will require an LMIA before they can apply for a work permit in Canada. In some cases, the employer can instead submit an offer of employment in support of closed work permit application, or hire the worker through the Global Talents Stream.
If you would like to learn more about Labour Market Impact Assessments or hiring Temporary Foreign Workers, you are welcome to schedule a one-hour initial consultation with one of our lawyers to discuss your immigration options.