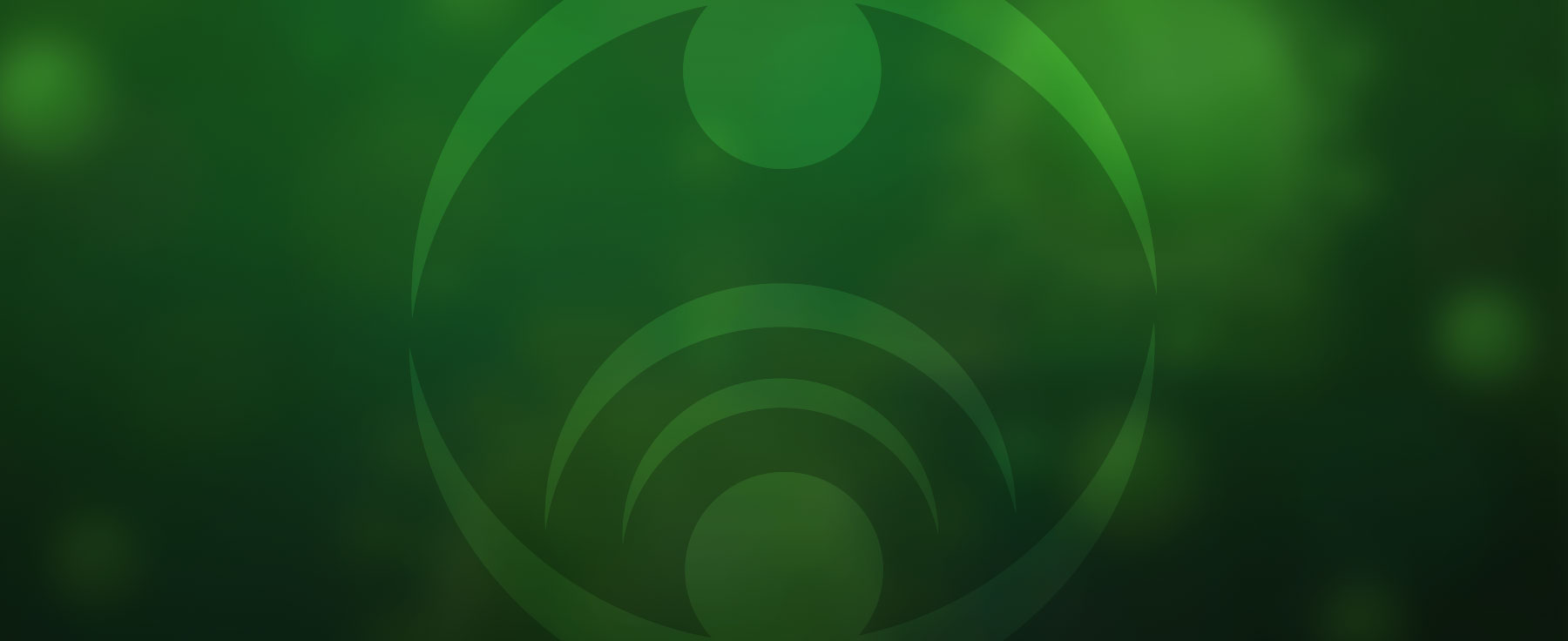 COVID-19 STAGE-3 & GERAMI LAW
Our office is now open to public by prior appointment only. Our Admin staff and lawyers have transitioned back to working from the office.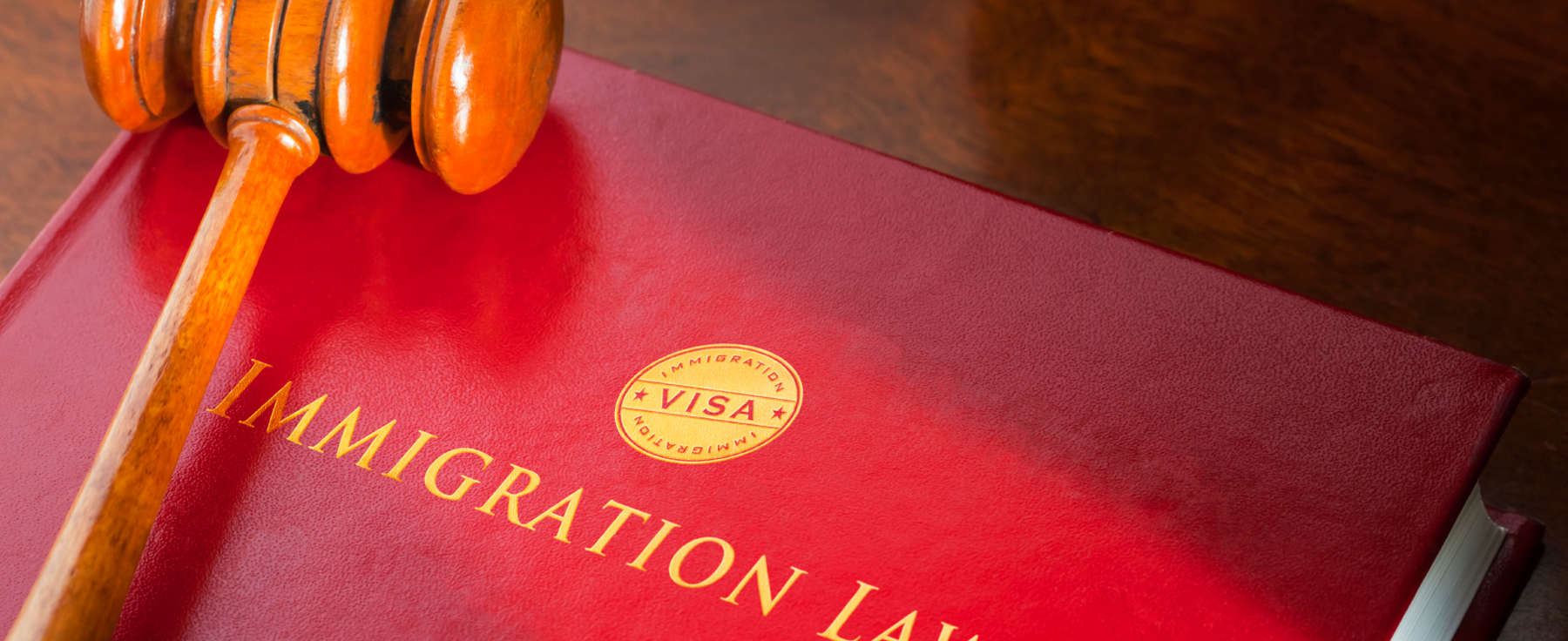 Immigration Appeals
Need an Immigration appeal lawyer?
Our trusted professionals have achieved results in their numerous immigration and refugee appeals.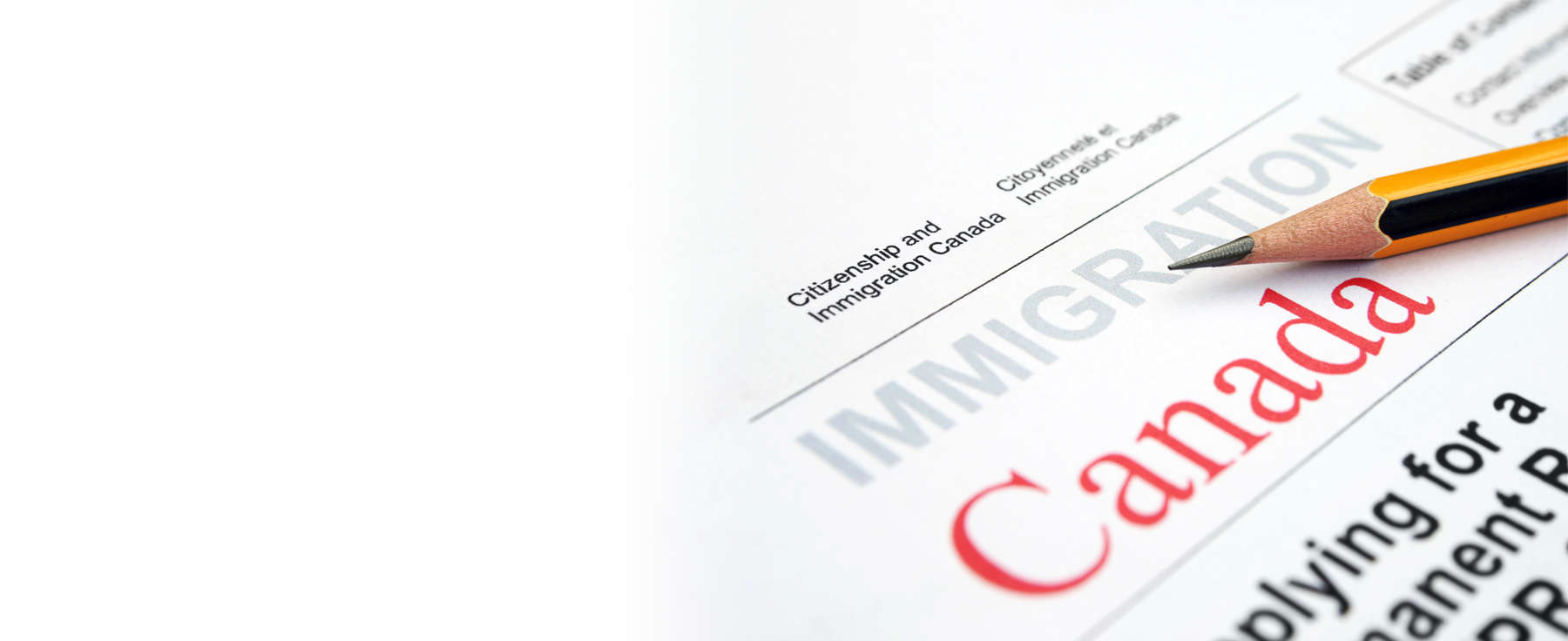 Permanent Residency
Applying for Your Permanent Residency Application?
Our skilled immigration lawyers will assess your best options, and provide affordable block rates to complete your application.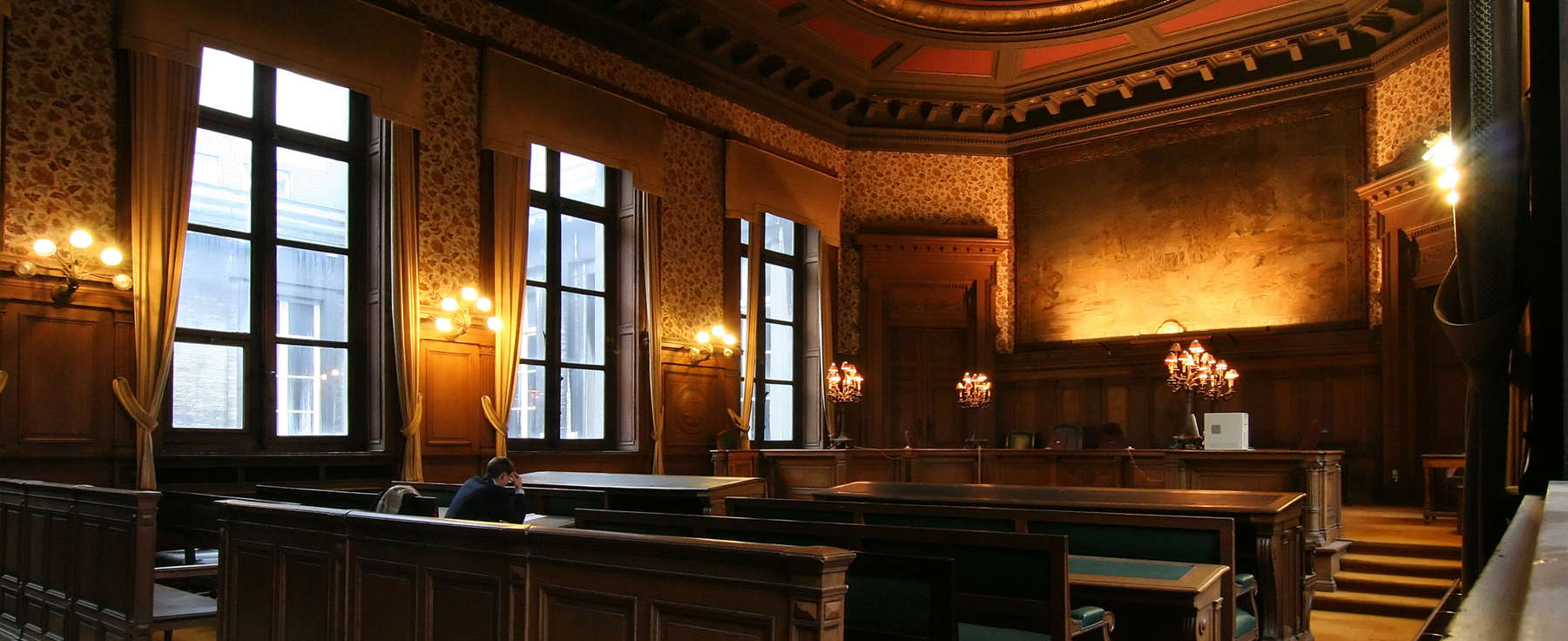 Fighting Removals
Need help to Fight Your Removal?
We will argue your stay of removal, admissibility hearings, or pre-removal risk assessment with the utmost skill and dedication.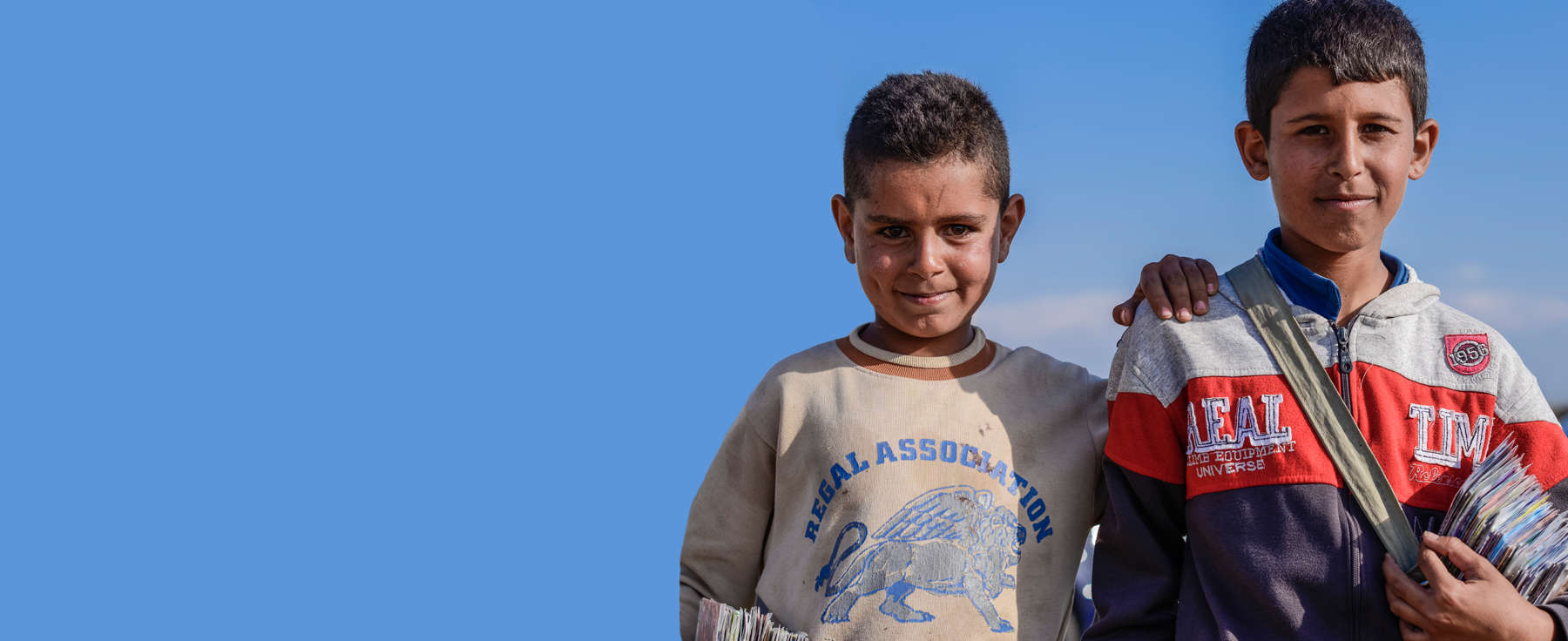 Refugee Claims
Making a Refugee Claim in Canada?
We will put our expertise and experience to work for you and get you effectively prepared for your refugee hearing.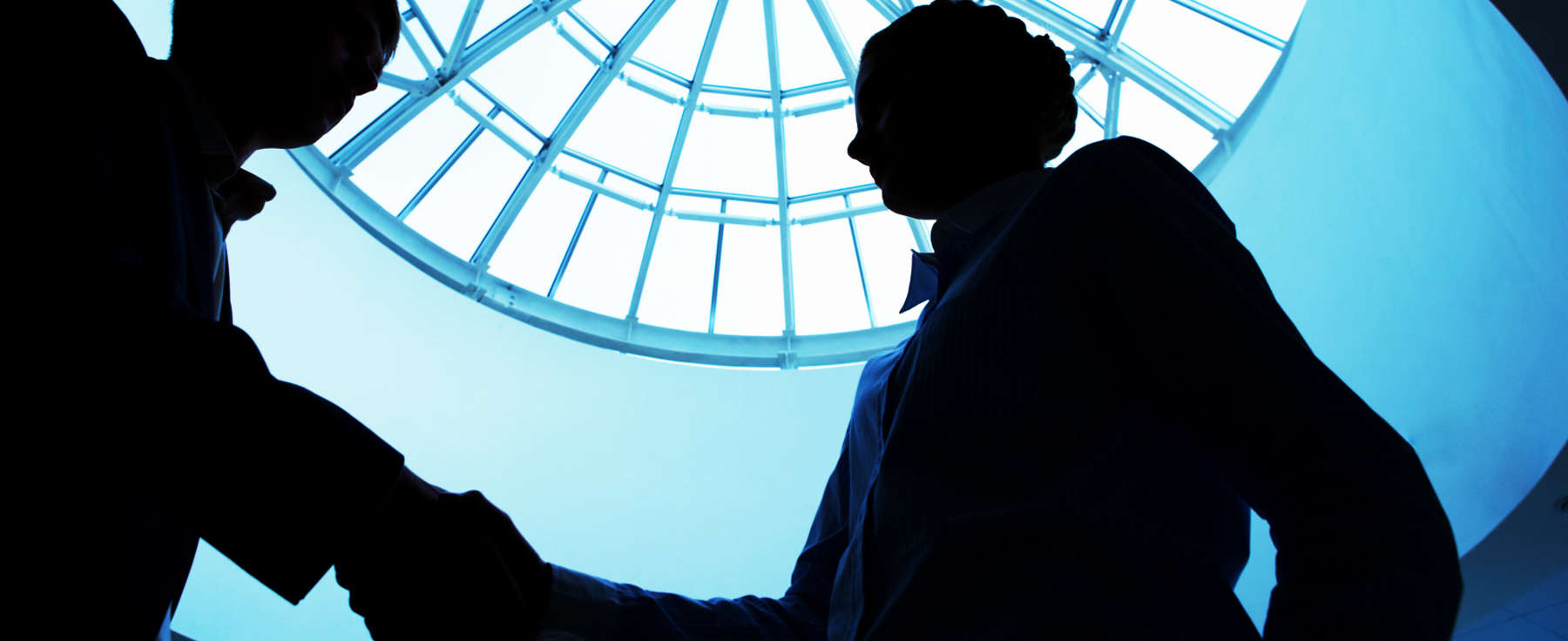 Business Immigration
Do You Need Business Immigration Services?
We have successfully assisted numerous individuals and businesses with inter-company transfers, work permits, and provincial nomination applications.