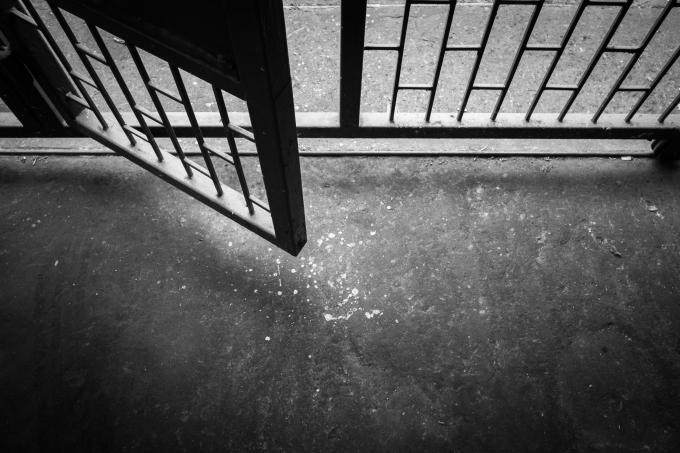 The Immigration and Refugee Protection Act permits the detention of non-citizens for a variety of reasons. For example, an immigration officer may believe that you are inadmissible to Canada; that you pose a danger to the Canadian public; or that you are unlikely to appear for examinations, hearings, or removal orders.
Our Canadian immigration and refugee lawyers have the experience and expertise to effectively argue on your behalf at your detention review hearing and to seek your release. We begin by exploring a negotiated settlement with Canada Border Service Agency (CBSA), which usually involves payment of a deposit and/or the posting of a guarantee for compliance with release conditions.
If an agreement cannot be reached, we will argue for your release at your Detention Review Hearing before the Immigration and Refugee Board. At the hearing, our lawyers will contest your detention order and offer conditions of release, including the posting of a deposit or guarantee by a bondsperson found suitable by the Immigration Division.
If you are considered to be a designated foreign national under the Protecting the Canadian Immigration System Act (PCISA), Gerami Law PC will seek to ensure that the Immigration Division adheres to the Act's requirements concerning your detention review hearing. If you receive important, new information while being detained, we will also make sure you know that you have a right to request an early detention review, and will work towards obtaining an early review.
To see how Gerami Law PC can assist you with your detention review hearings, please book a consultation with one of our immigration and refugee lawyers.