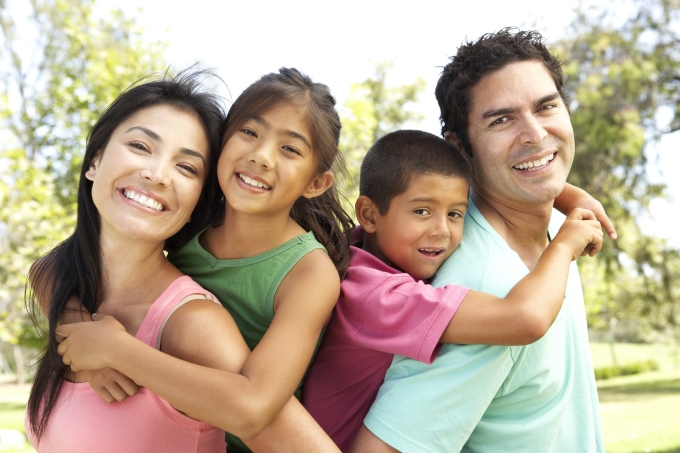 We represent client who are accused of not meeting the requirements of the Immigration and Refugee Protection Act and have been refused permanent resident or temporary resident visas abroad, denied entry to Canada at a port of entry, or refused processing within Canada. We assist our clients who do not meet the requirements of the Act, but who otherwise have compelling reasons to travel to Canada, by taking them through the process of applying to be issued Temporary Resident Permits (TRPs).
We have obtained temporary resident permits for clients who have been refused permanent residency or temporary resident visas abroad, denied entry to Canada at a port of entry, or refused processing within Canada. We will assist you through the process and demonstrate that you have an important reason to travel to Canada and that you meet the requirements to be issued a Temporary Resident Permit (TRP).
We also assist clients that have been deemed inadmissible persons, by demonstrating that their need to enter or remain in Canada is sufficiently compelling to overcome the health or safety risks to Canadian society.
Grounds for Inadmissibility
A person may be denied a visa, refused entry to, or removed from Canada for grounds such as:
Security Grounds
Espionage, subversion (attempts to overthrow a government, etc.), violence or terrorism, or membership in an organization involved in any of these activities;
Human or international rights violations, including war crimes, crimes against humanity, being a senior official in a government engaged in gross human rights violations or subject to international sanctions;
Committing a serious crime that would be punishable by a maximum prison term of at least 10 years in Canada;
Having been convicted of a crime, including driving while under the influence of drugs or alcohol;
Organized crime, including membership in an organization that takes part in organized criminal activity, people smuggling or money laundering.
Health Grounds
If your health condition is likely to endanger public health or public safety, or cause excessive demands on health or social services.
Financial Grounds
If you are unable or unwilling to support yourself and your family members.
Misrepresentation
Misrepresentation includes providing false information or withholding information directly related to decisions made under the Immigration and Refugee Protection Act (IRPA).
For more information please contact Gerami Law PC to arrange for a consultation with one of our immigration and refugee lawyers to assist you with obtaining your TRP.