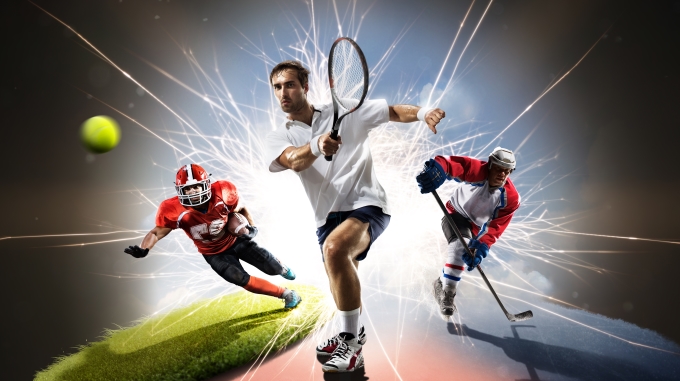 Visa In Canada
If you seek to become self-employed in Canada, you may be eligible for the Self-Employed Program. Our Ottawa immigration lawyers at Gerami Law PC can help clients assess whether they meet the applicable eligibility requirements and represent them if they apply for permanent residence under this class.
The federal self-employed person class for permanent residence is limited to certain spheres of economic activity: cultural activities, athletics, or the purchase and management of a farm.
To qualify, individuals must:
Intend to reside in a province other than Quebec.
Have relevant experience;
Have the intention and ability to be self-employed in Canada and to make a significant contribution to the specified spheres of economic activity.
Meet the selection criteria for self-employed people; and
Meet medical, security and other conditions.
They must also demonstrate that they can contribute to the Canadian economy, which is assessed based on qualities such as their experience, education, age, language abilities, and adaptability.
Please note that Quebec has its own programs for people who intend to immigrate there.
What Is Relevant Experience?
Relevant experience includes two years of experience within the last five years in any of the following spheres of economic activity:
Taking part in cultural activities or athletics at a world-class level;
Being self-employed in cultural activities or athletics; or
Having experience in managing a farm.
What Selection Criteria Will Ircc Base Their Decision On?
IRCC will assess your application based on several factors, including:
Business Experience;
Age;
Education;
Official language proficiency; and
Adaptability.
Some examples of people who usually apply under this category include musicians, singers, choreographers, producers, directors, painters, writers, journalists, photographers, announcers and broadcasters, graphic and interior designers, athletes, coaches and referees, amongst others.
The immigration lawyers at Gerami Law PC have significant experience in dealing with various immigration matters and proposing tailored solutions to unique client situations. We strive to provide personalized care to each of our clients and deliver high calibre legal services. Our law firm reflects the diversity of the clients we serve with a proven track record of success in dealing with complex immigration matters.
Inadmissible To Canada
An applicant may be prevented from becoming a permanent resident of Canada if he or she is inadmissible. People can be found inadmissible to Canada for many reasons, including the following:
There are reasonable grounds to believe that they did something or are associated with a group that did something that is a threat to Canadian security (e.g. espionage, terrorism, etc.);
There are reasonable grounds to believe that they or an organization with which they were associated committed acts that violated human or international rights.
There are reasonable grounds to believe that they have been convicted of crimes or that they belonged to a gang, or if they probably committed crimes for which they have not been convicted;
They probably have health conditions that would endanger public health or public safety, or that would impose an excessive demand on Canada's socially funded healthcare system;
They are probably unable or unwilling to financially support themselves in Canada;
They probably did not tell the truth or the whole truth to the immigration authorities about a matter that could have affected their immigration process, regardless of whether the falsehood or omission was deliberate or accidental;
They broke the immigration laws of Canada on a previous occasion; or
They have a partner or dependent child who is probably inadmissible for any of the above reasons
There are ways of overcoming any ground of inadmissibility. Gerami Law PC has experience dealing with cases that involve inadmissibility allegations and can advise you on your options for coming to Canada if you have any concerns relating to inadmissibility, or if you are ever referred to an admissibility hearing.
Get Started Today
If you would like to discuss the self-employed class or explore your other options for immigrating to Canada, please Contact Us to schedule a Consultation with one of our lawyers.