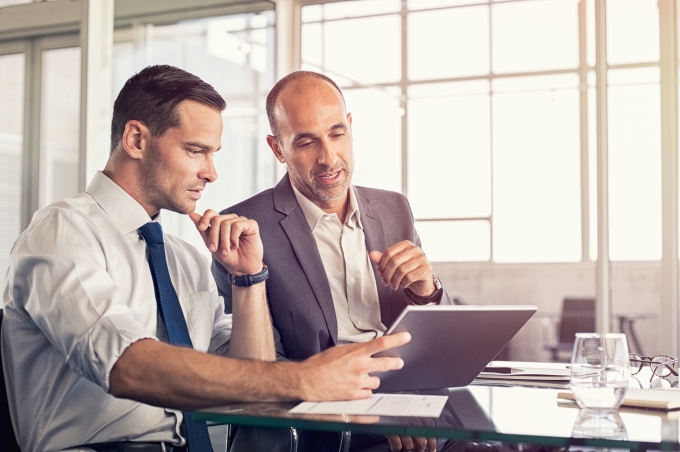 Our Ottawa immigration lawyers at Gerami Law PC are familiar with the immigration options open to investors in various provinces as well as the criteria under these programs. We will carefully review your profile, discuss the various options and facilitate your Canada investor immigration application process. Our skilled and experienced immigration lawyers will deploy the best strategy in your case to maximize your chances of success.
Most of the programs for business persons are run by the provinces and each province has different requirements. There are also two federal programs for business people: the Immigrant Investor Venture Capital Pilot Program; and the Start-Up Visa Program.
Provincial Programs
Many provinces offer nominations to some business people, but each of these programs have different requirements and investment thresholds. Generally though, they require a person to have a high net worth and to make a substantial investment in creating or growing a business in the province selected. Passive investment generally is not sufficient and the applicant must instead prove they have experience running a business and that they will manage the business upon arrival. In addition, there are highly restrictive quotas on these programs, so it is possible that some programs will be periodically closed throughout the year.
Gerami Law PC has set out more details when describing the Provincial Nominee Programs, but the programs are highly variable and you should consult one of our Ottawa immigration lawyers to determine whether you are eligible for any of them.
Immigrant Investor Venture Capital Pilot Program
As of February 9, 2018, the Immigrant Investor Venture Capital Pilot Program is closed and it is uncertain when or if it will re-open. If it does, then a prospective immigrant may be a member of the Immigrant Investment Venture Capital pilot program if he or she:
plans to live outside of Quebec;
has a personal net worth of more than CAD $10,000,000.00 that was acquired through legal private sector business or investment activities, which must be audited through a due diligence report prepared by a service provider that has been designated by IRCC. Neither the value of a primary residence nor the value of any inheritance can be counted;
is willing and able to make an at-risk investment of CAD $2,000,000.00 or more in the Immigrant Investor Venture Capital Fund, with periodic payments potentially spread out for approximately 15 years;
takes an approved language test and get a minimum score that equates to the Canadian Language Benchmark of 5 or higher in all modules; and
has a post-secondary credential from a program that was one year or longer, unless the applicant's net worth is greater than $50,000,000.00. If the educational credential is obtained outside of Canada, then it must be assessed to be equivalent to one obtained inside Canada.
Start-up Business Class
A prospective immigrant may be a member of the start-up business class if he or she:
plans to live outside of Quebec;
is involved in a qualifying incorporated business in which the applicant holds 10% or more of the voting rights and at least 50% of the voting shares are owned by the applicant and/or other foreign national partners who are seeking to be members of the start-up business class in respect of the same business;
has no more than four other foreign national partners who are seeking to be members of the start-up business class in respect of the same business
has obtained a significant commitment for their business idea from designated angel investors ($75,000) or venture capital funds ($200,000);
has taken an approved language test and received a minimum score that equates to the Canadian Language Benchmark of 5 or higher in all modules;
has completed at least one year of a post-secondary education in good standing; and
has at least enough transferable and available funds to support his or her family in Canada for about 6 months, as determined by reference to the Low-Income Cut-Off threshold set by Statistics Canada