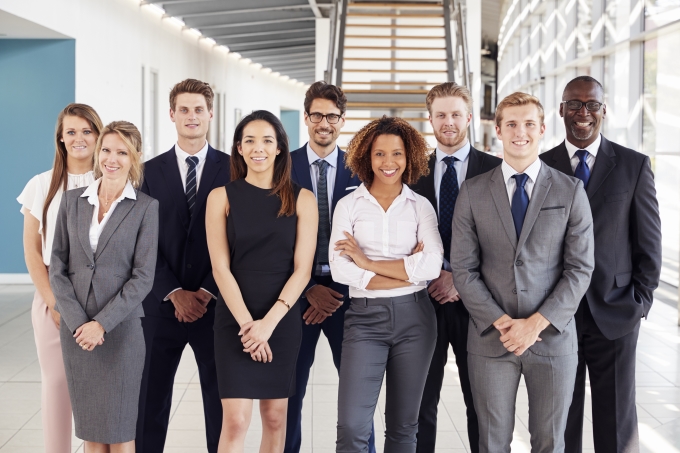 On January 1st, 2015, Citizenship and Immigration Canada introduced a new form of express processing for the Federal Skilled Worker Program, the Federal Skilled Trades Program, and the Canadian Experience Class program, with a six-month turn around time for most applications.
Our immigration lawyers at Gerami Law PC have extensive experience with the Express Entry system and can assist you in preparing your Express Entry profiles and permanent residence applications.
The program is based on a Comprehensive Ranking System (CRS) which assigns scores to each candidate in the Express Entry pool and then ranks candidates against each other in the pool. Candidates with the highest scores, who meet eligibility requirements of one of the programs, are then selected from the pool and issued an invitation to apply (ITA) for permanent residence. Applicants who do not receive an ITA within 12 months or whose language test results expire (they are only valid for 2 years) will be removed from the pool and need to create a new profile.
Gerami Law PC can help ensure that you are receiving all the points to which you are entitled, and can suggest ways in which you can improve your competitiveness in the pool.
Step 1: Candidates Will Create An Online Profile
Candidates must meet the eligibility requirements of one of the federal immigration programs to be accepted into the pool of candidates. Those programs include the Canadian Experience Class, the Federal Skilled Worker class, the Federal Skilled Trades class, and some streams of the Provincial Nominees class.
Their applications will then be ranked based on many factors including:
Age
Education
Years of work experience
Official language proficiency
A qualifying job offer
A nomination from a province in the Express Entry streams
Step 2: The Highest Ranking Candidates Will Be Invited To Apply For Permanent Residence
As soon as a candidate is invited to apply through an ITA, they will have 90 days to submit an online application for permanent residence, along with the required forms and evidence.
If any mistakes were made in the Express Entry profile that resulted in more points than a candidate should have received, then the application could be denied even if all other criteria for immigration are met. It is important to complete your profile accurately.
Quebec has a separate processing system for applications and the Express entry system will not affect its processes for immigration.