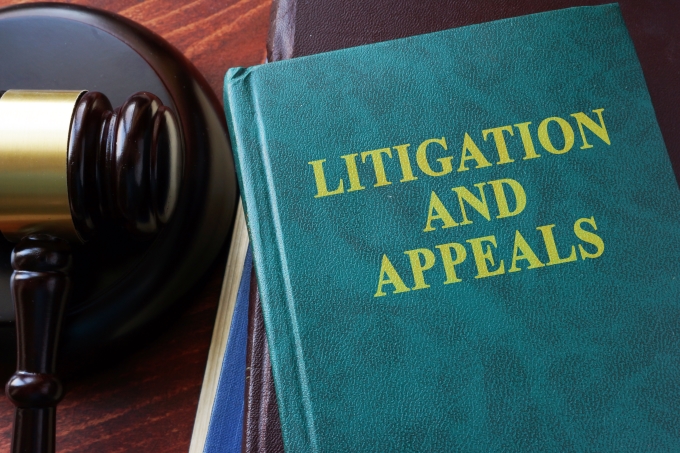 Our Canadian immigration and refugee lawyers have successfully represented clients, who have for various reasons not met the permanent residency obligations, before the Immigration Appeal Division (IAD) and the Federal Court.
Our lawyers will carefully examine the facts of your case and will prepare your appear before the IAD, emphasizing the relevant factors, including:
The reasons you breached your residency obligations;
Any attempts you made to return to Canada;
Your degree of establishment and continuing connections to Canada;
The best interest of your children and the impact the loss of your permanent residency will have on them;
The hardship and dislocation your family members will suffer if you lose your permanent residency; and
The humanitarian and compassionate circumstances of your particular case.
The Immigration and Refugee Protection Act (IRPA) requires permanent residents to be physically present in Canada for at least 730 days out of every five years.
If a permanent resident is outside Canada and a visa officer (also outside Canada) Immigration, Refugees and Citizenship Canada (IRCC) determinates that they have not meet their residency obligations, the permanent resident may risk losing their status. The IRCC decision on residency obligations may be appealed to the IAD no later than 60 days after receiving the decision letter from IRCC.
If the individual is outside of Canada, but was in Canada at any time over the past 365 days, IRCC must provide a travel document to that person so they are able to travel to Canada. In other cases, the individual may apply to the IAD to receive a travel document and if the IAD determinate that the person must be at the hearing in person, it order IRCC to grant a travel document. IRCC will then issue a travel document to allow the individual to travel to Canada for the hearing. Otherwise, the hearing may be held by telephone.
For more information, please contact Gerami Law PC to arrange for a immigration lawyer consultation with one of our immigration and refugee lawyers  for us to discuss how we can assist you on your residency appeal.