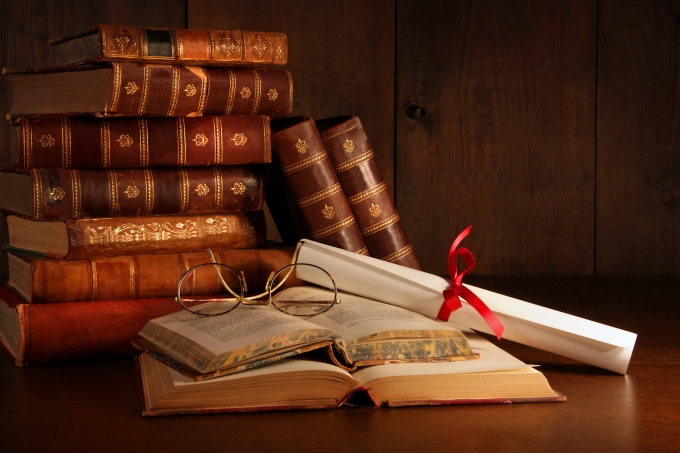 Our Canadian immigration and refugee lawyers practicing appellate advocacy before the Federal Court of Appeal have themselves worked at the Federal Court and the Federal Court of Appeal, and have an intimate knowledge of the Court's procedure and practice.
 Ms. Arghavan Gerami worked with the Honourable Mr. John M. Evans of the Federal Court of Appeal, where she reviewed, assessed and opined on numerous judicial review applications in the area of immigration, refugee, human rights and administrative law.
Gerami Law PC has extensive expertise in drafting memorandum of arguments, and a strong reputation as quality litigators. We will employ our significant experience in litigation to advocate your interests vigorously before the Federal Court of Appeal.
For more information on pursuing an appeal or to explore your option, please contact Gerami Law PC today to discuss your matter with one of our skilled immigration lawyers.